Greater Than The Games Top Five Stories of 2022
Over the past twelve months, Greater Than The Game has brought to you stories of athletes who pushed the boundaries of what was thought possible, athletes who have overcome incredible odds, and athletes who are using their platforms to positively impact the lives of those around them. With 2022 coming to an end, our team has curated the Top 5 stories of 2022.
The Mindset and Inspiration of Eric LeGrand: Sports, Business, Life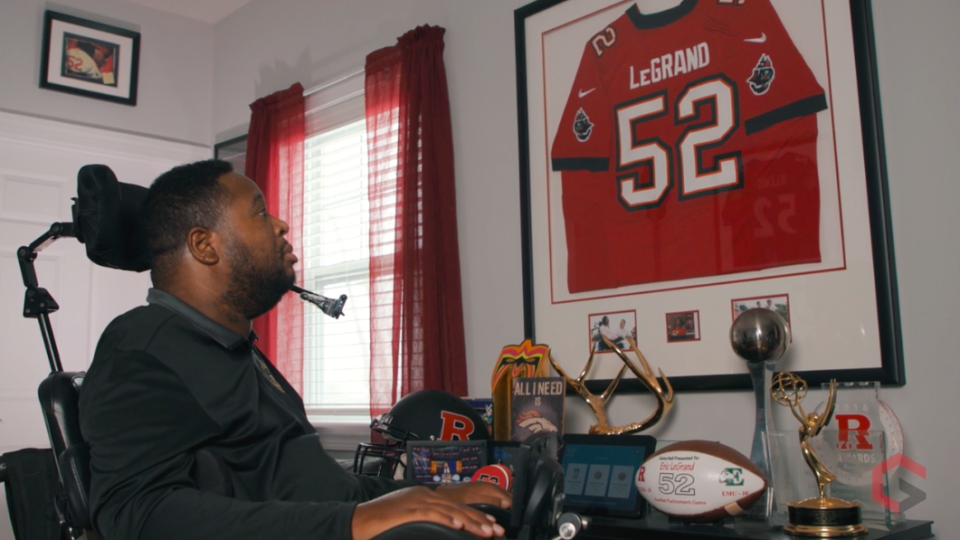 On October 16th, 2010, Rutgers University's defensive tackle, Eric Legrand, made a tackle that left him paralyzed. In the twelve years since his injury, LeGrand has inspired thousands of people to "bELieve" through his work as a speaker, author, broadcaster, spinal cord injury advocate, and now as the founder of LeGrand Coffee House.
Greater Than The Game sat down with Eric LeGrand. In this interview, he tells us about his mindset during his recovery, the impact of football and Rutgers on his life, and what inspired him to start a new coffee business amidst a global pandemic. View the interview by clicking here.
Records are Made to be Broken: The Story of Kayleb Wagner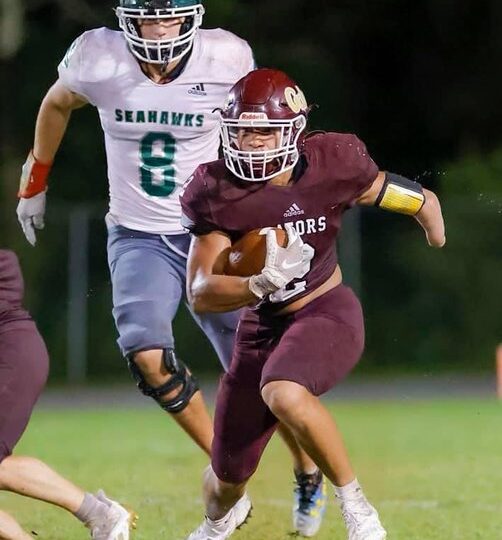 On this podcast, we talk with Baker High School running back Kayleb Wagner. In September, Wagner rushed for an astounding 535 yards, breaking the Florida State single-game rushing record set by Tennessee Titans Running Back Derrick Henry in 2012. In this podcast, we will discuss his football journey and how he views life with Amniotic Band Syndrome. Click here to listen!
Track Prodigy Jaiya Patillo Takes on Collegiate Track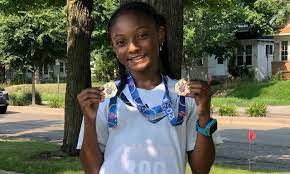 7th grader Jaiya Patillo went viral this year for competing and winning against college track athletes. She had previously gone viral for running 17 miles per hour on a treadmill. Her success on the track is impressive, but what's more impressive is who she is outside of the sport. Click here to read more about her story.
Landis Sims Defies All Odds to Make His High School Baseball Team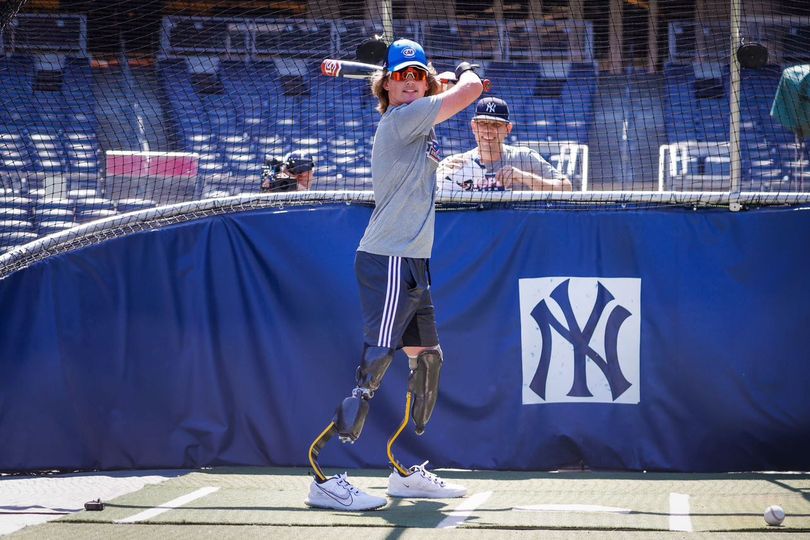 In this episode of the Greater Than The Game Podcast, we spotlight Landis Sims, an athlete born without hands or feet, who made his high school baseball team. in the podcast, we talk about his childhood and the adaptations that made him successful both on and off the diamond. We also discuss his documentary, "Watch Me," and what it's like to be the subject of a documentary at such a young age. Sims talks about how the organization, Challenged Athlete Foundation helped improve his performance on the field and has helped change the lives of thousands of people with special needs. Click here to listen.
Bringing Fitness to All: Connor McGovern and the ABLE Games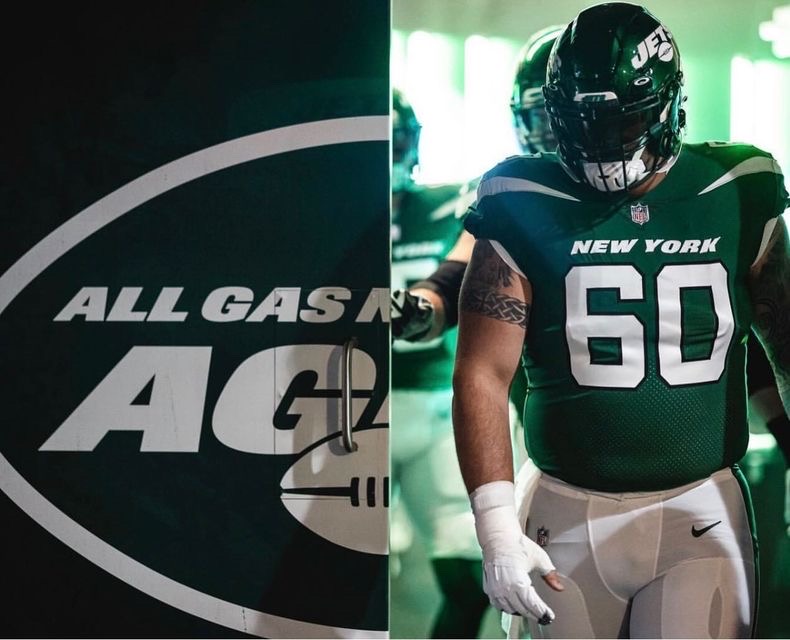 This year, Greater Than The Game had the opportunity to interview New York Jets Center Connor McGovern about his charitable work off the field. In 2021, McGovern launched the inaugural ABLE Games, a competition that hosted 150 athletes of all abilities and had over two hundred volunteers. The games, which took place in Fargo, North Dakota, made history as the region's first all-inclusive functional fitness competition. To view the GTTG mini documentery on the ABLE Games, click here.
Thank You
Thank you to each and every one of our viewers who have helped us make 2022 an excellent year for Greater Than The Game. With your help, we have been able to create amazing content this year, and we look forward to 2023. Have a happy and healthy new year from everyone at Greater Than The Game.