A message From Our Founder
Mission
Greater Than the Game is a 501 (c) (3) non-profit dedicated to motivating all people to strive harder and be stronger than they ever thought possible. Our mission is to uplift people through sport and encourage them to become their personal best. We do this by highlighting athletes, across the spectrum of sports, who are working hard to achieve goals many thought were impossible or who are working to positively impact their community.
Greater Than the Game produces digital content that:
tells personal stories of athletes who embody triumph over adversity,
challenges ideas of human capability, and,
furthers the positive impact of sports on individuals, families and society at large.
Our organization is guided by three principles: 1) Be authentic, 2) Be aspirational and 3) Be positive. These values drive every article, podcast and social post, and motivate us to be a leader in the field of positive sports media.
Please click below if you would like to donate
Board Members:
Ryan Sahlin: Founder/ Executive Director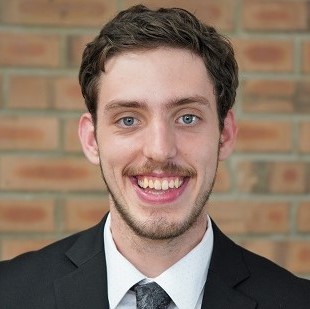 MS Global Sports Business Rutgers 2020, BA Journalism Rutgers University 2018
Myron Finkelstein: Member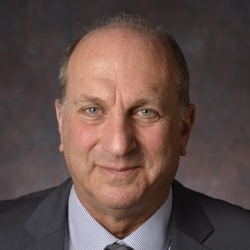 Executive Director, Global Sports Business MS Program, Rutgers University
Senior Advisor, Strategic Partnerships, Rutgers University
Kimberly White: Member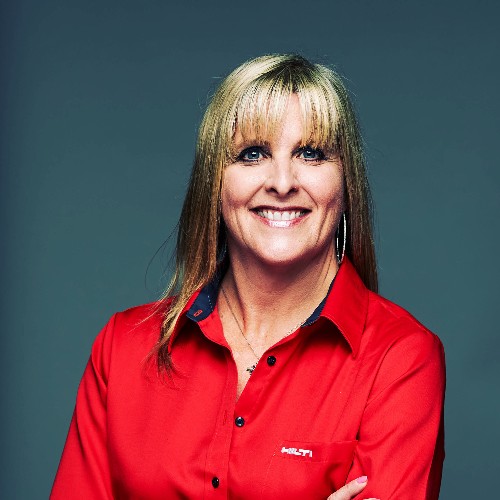 Healthcare Business Developer at Hilti
Chris Delany: Member
CEO of Semgeeks | Helping b2b & b2c companies Implement a Demand Generation Strategy to Maximize ROI & Growth